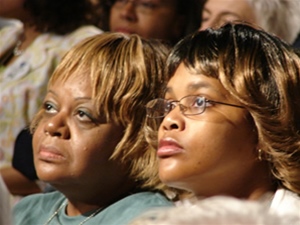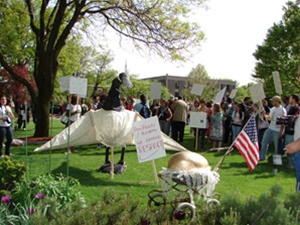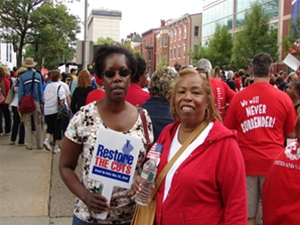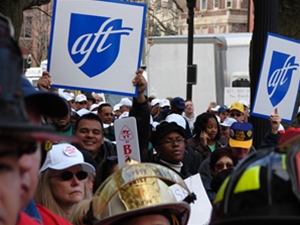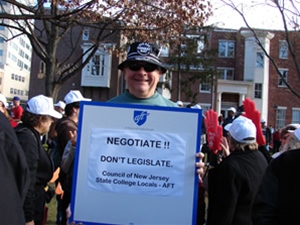 ---
The Council of New Jersey State College Locals, AFT, AFL-CIO is comprised of 11 Locals and represents over 10,000 faculty, adjunct faculty, librarians and professional staff at the following institutions of higher education: The College of New Jersey, Kean University, Montclair State University, New Jersey City University and the A. Harry Moore School, Ramapo College of New Jersey, Stockton University, Rowan University, Thomas Edison State University and William Paterson University.
---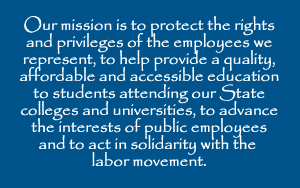 ---

---
For problems viewing menus or tabs on this site when using Internet Explorer, change to compatibility mode under Tools.
If you have any questions, comments or suggestions, please send to: info@cnjscl.org - or call our office at 908-964-8476 - FAX 908-688-9330
© CNJSCL 2001-No portion of this web site may be reproduced in any form without express written permission, except by Council or AFT affiliates.